pride and arrogance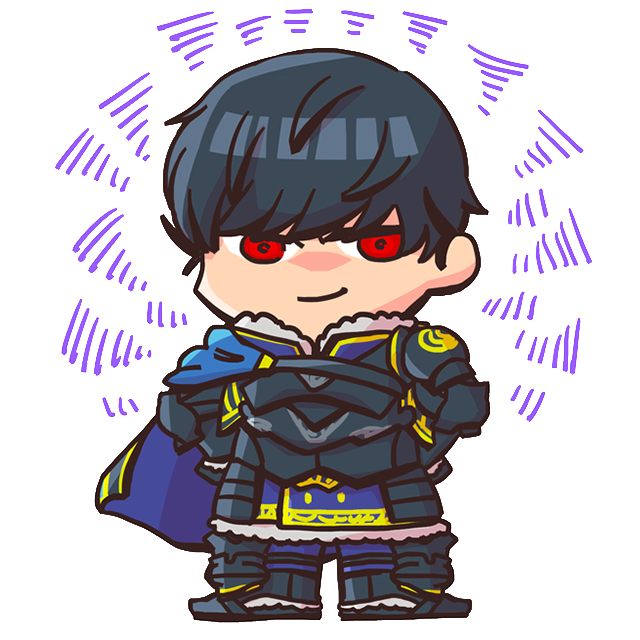 call me rené.
* green/white/red flag emoji
* useless knowledge on useless things
* either real smart or real dumb with no inbetween
* i love salmon and fish in general, love to eat em
* i devote myself to ocs
* i want to buy the nicodemus coffin on amazon One Day.
* i devote myself to ocs
⠀rené⠀
18
italy
don't know what else
rt heavy, currently lots of drhdr/revstar/fe3h
problematic content is whatever, i don't care
im kind of an edgelord i guess, also i don't tweet much
you can contact me i don't mind i would just not recommend it lmfao i suck at replying and am not good at keeping conversations going (especially online) so idk if it's worth your time. it's not you it's me. either way im chill
YOU'VE COME THIS FAR.